Sign up for nmbl Internet
 Great, you're ready to sign up. Simply provide a few details about what you need and we will select the broadband service that's right for you. Not all services are available in all places.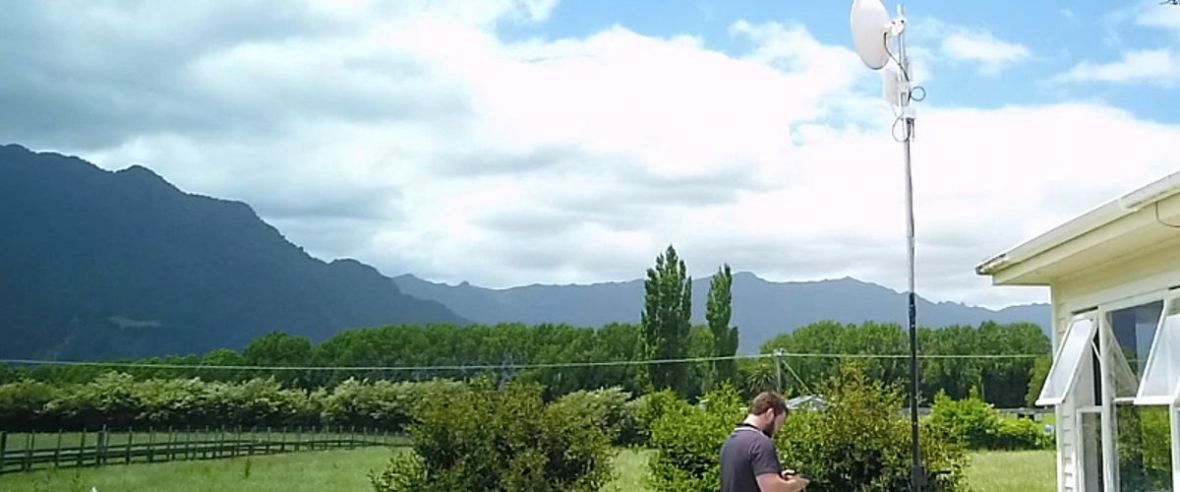 Please provide your Information below
* Data Cap and Speed determine the price of your plan
All prices include New Zealand GST @ 15% - installation / setup costs may apply - please contact us to discuss the options.  
Read our Terms and Conditions  
What is ADSL/VDSL?
ADSL and VDSL is broadband that is provided over copper phone lines. You can typically get ADSL (up to 30Mbps download) if you're within 7KM of a capable phone cabinet and VDSL (up to 100Mbps) if you're within 3KM of a capable phone cabinet.
What is Fibre?
Fibre uses pulses of light into glass cable to carry messages and data from your home network to the internet. The signals on fibre travel a lot faster (less latency) and go a lot further before fading out. Fibre connections also have the potential to carry more data (higher bandwidth) than copper connections, especially over long distances. Fibre is only available in places where it has been installed. We can request a quote from an local fibre provider to install fibre to your property if you are not in an area where fibre has been delivered.
What is Wireless?

We operate a number of wireless point-to-multi-point networks in the Waikato and use these to get fast internet to places where is otherwise does not exist. As our network is owned by us, we are able to grow and adapt to the needs of our customers. Our wireless network uses point-to-point connections which provide a faster experience than 3G or 4G networks.

Installation Costs
Installation costs apply to all wireless plans, and may apply in some other cases as well, such as when you want us to supply a new modem.
Our standard installation cost for Wireless connections is $299 incl GST. A standard installation is where the installation
1.  involves a single building with a roof pitch of no greater than 30 degrees
2.  requires no more than 25 meters of cable
3.  can utilize a standard off-the-shelf mounting system
4.  requires an outdoor antenna no larger than 45cm in diameter
We can provide a quote for installations that exceed these stated conditions.
Why is this so cheap? Is it fast?
We don't throttle (control internet traffic) to the extent that some providers will, but we do require that your use of unlimited data is reasonable and fair. Your Internet experience will depend on a number of different things like how fast your computer is, how far away you are from your modem if you're using WiFi, where the websites you use are hosted and how many other people are using your internet at the same time as you. 
Can I get a static IP address?
All of our ADSL, VDSL, Fibre and Wireless plans for Business are provided with a static IP address free of charge. A public IP can be provided for other plans (Home and Rural connections) at a cost of $12.50 per month.